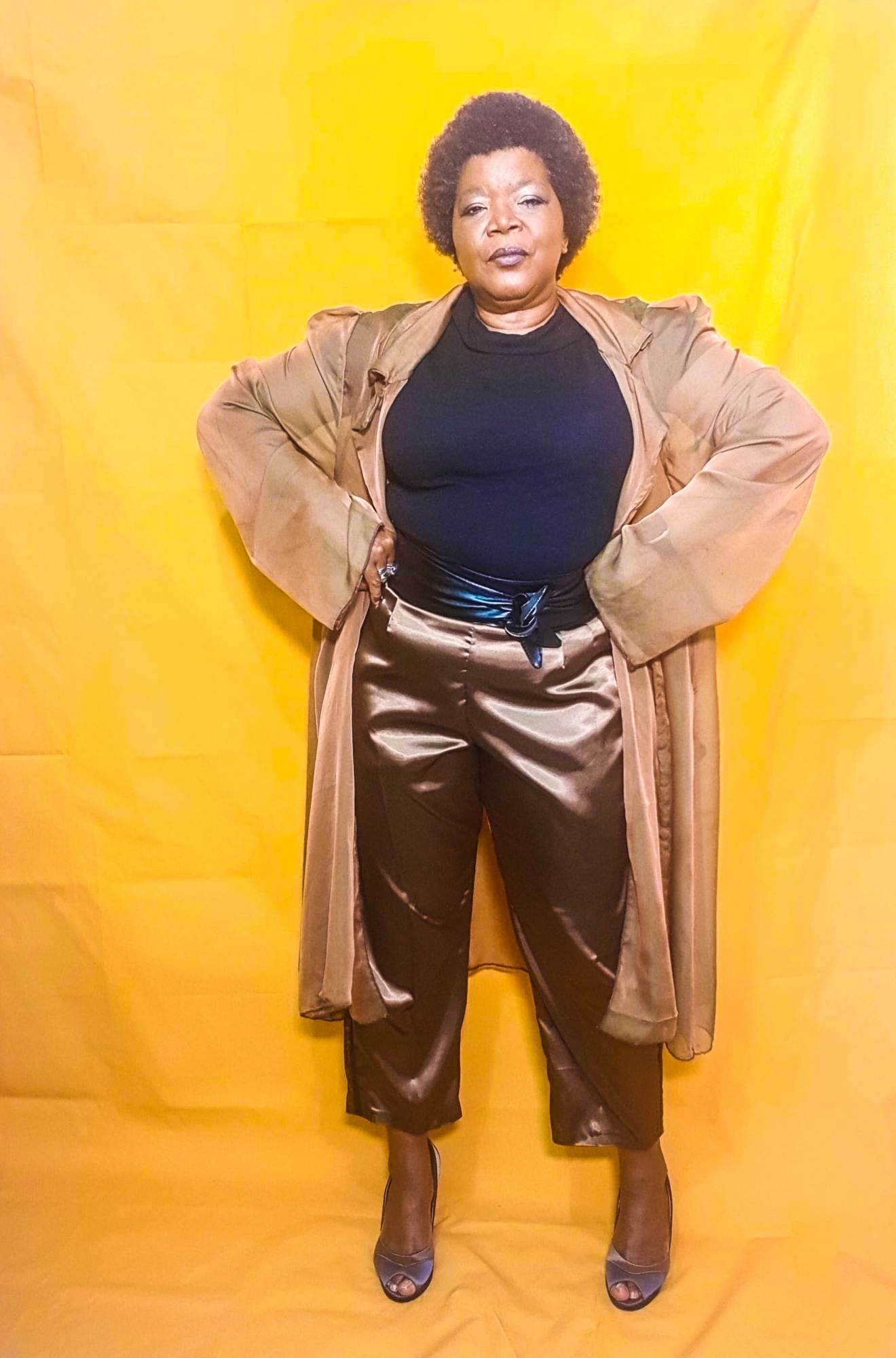 Thursday 4 February 2021: Elaine (or Laineemakes on Instagram) is headlining the Sewover50 podcasts talking about Black History.
You'll find Elaine's Minvera makes on their website. When Elaine sews or does anything, she gets into the technical side of it. She has built computers in previous years.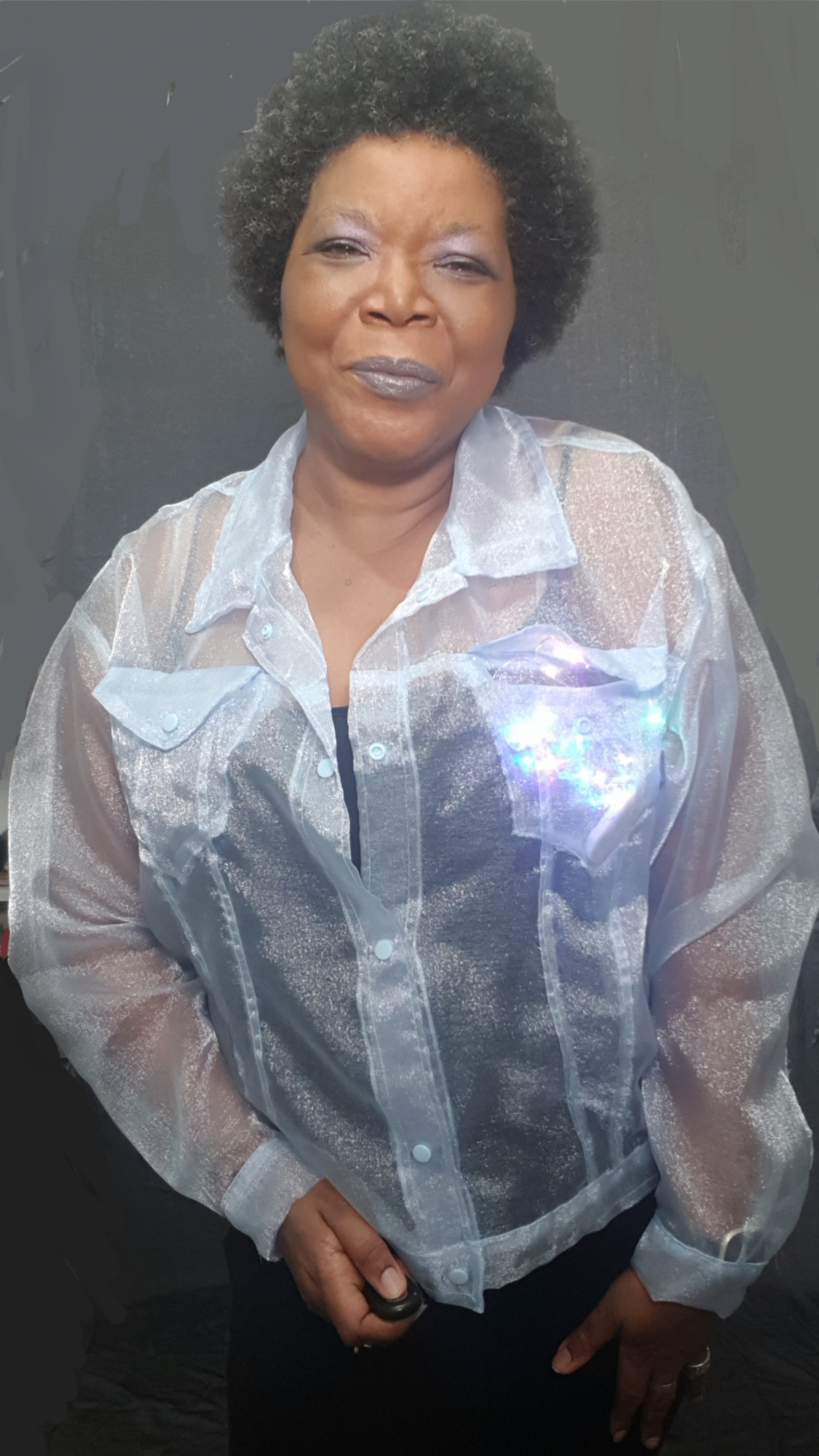 Elaine's journey to Sewover50 was through joining Sewcialists in 2018 because she felt Sewcialists was an amazing sewing voice. Being part of Sewover50 is a way of staying connected; having fun; and find this community fulfilling during this time of social isolation.
This was also around the same time Elaine saw the start of Sewover50 and she hopped into the account and has followed it ever since that day in 2018.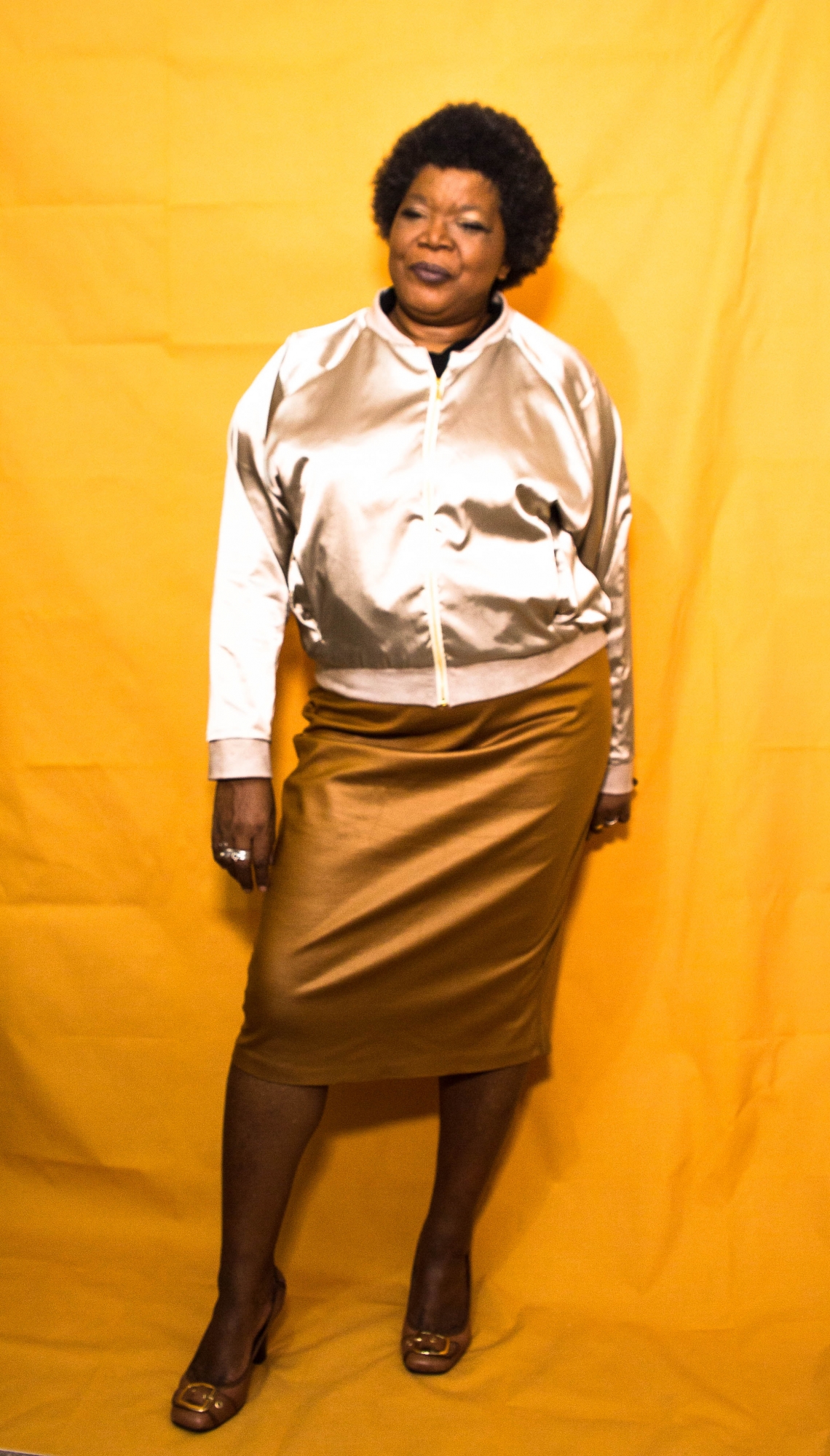 As a Minerva Maker, Elaine has made a few great pieces that shine as you can see on this page.
Donna Karan patterns are her favourites and they inspire her.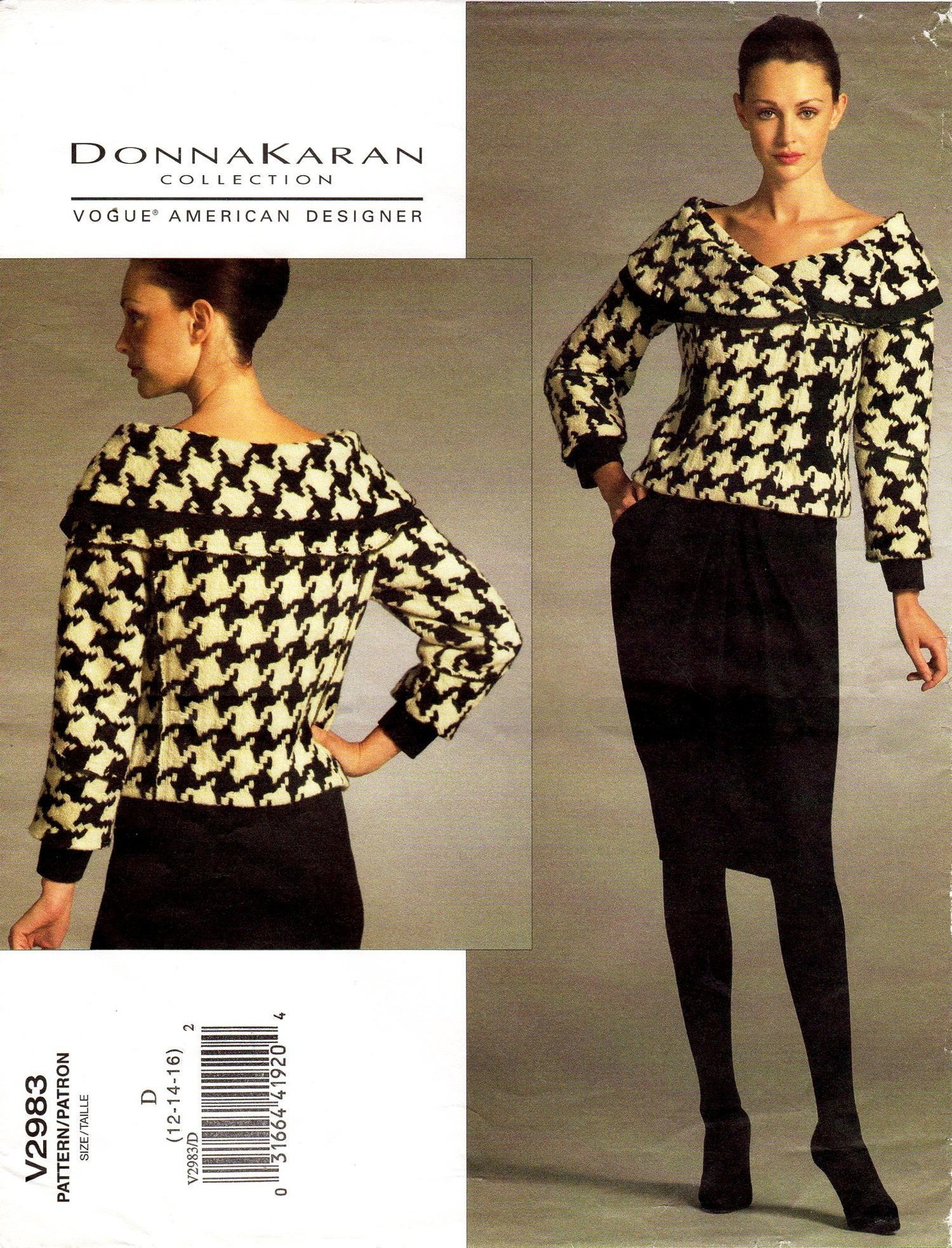 Elaine and Maria both agreed that we'd like to do something in October to recognise black designers during Black History Month in the UK. Please DM us so we can set up a couple of podcasts for October this year. You can find out more about Black History Month in the UK and Black Poppy Rose.