Series 2, Episode 19: @Englishgirlathome or Charlotte works with Kate and Rachel of The Foldline and launched the first online Sewing Weekender on 13 and 14 June 2020.
The Sewing Weekender is an informal community sewing event, read their round up of the event last year with featured speakers and vlogs from attendees. This year all activities happened online and 100% off profits from tickets sold went to the charities
NHS Charities Together
the mental health charity Mind
The Stephen Lawrence Charitable Trust and
Black Lives Matter.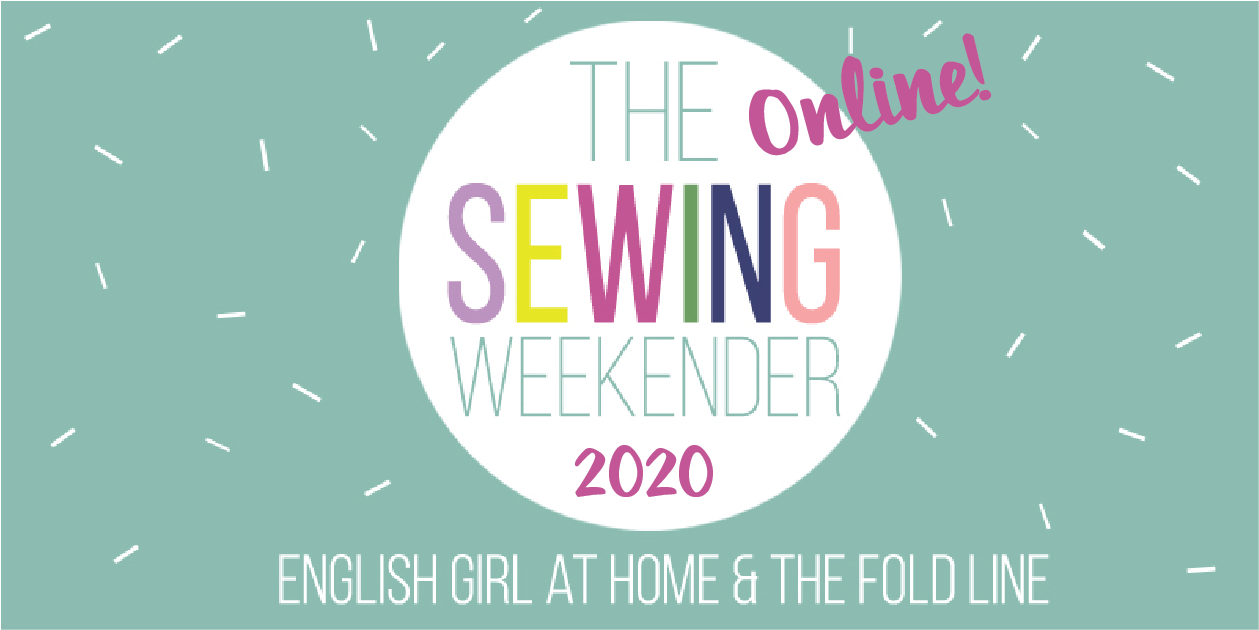 The team thanked all of the bloggers, vloggers, businesses and designers that generously gave their time to help the team create the first Online Sewing Weekender. They also raise over 23,000 UK pounds for charities that are doing vital work to support them through this pandemic.
When we spoke about this event with Chloe Read of the Sewcialists before the event, Maria had already bought her ticket and was excited to attend.
Tickets are available here: https://www.eventbrite.co.uk/e/the-sewing-weekender-online-2020-tickets-107200650030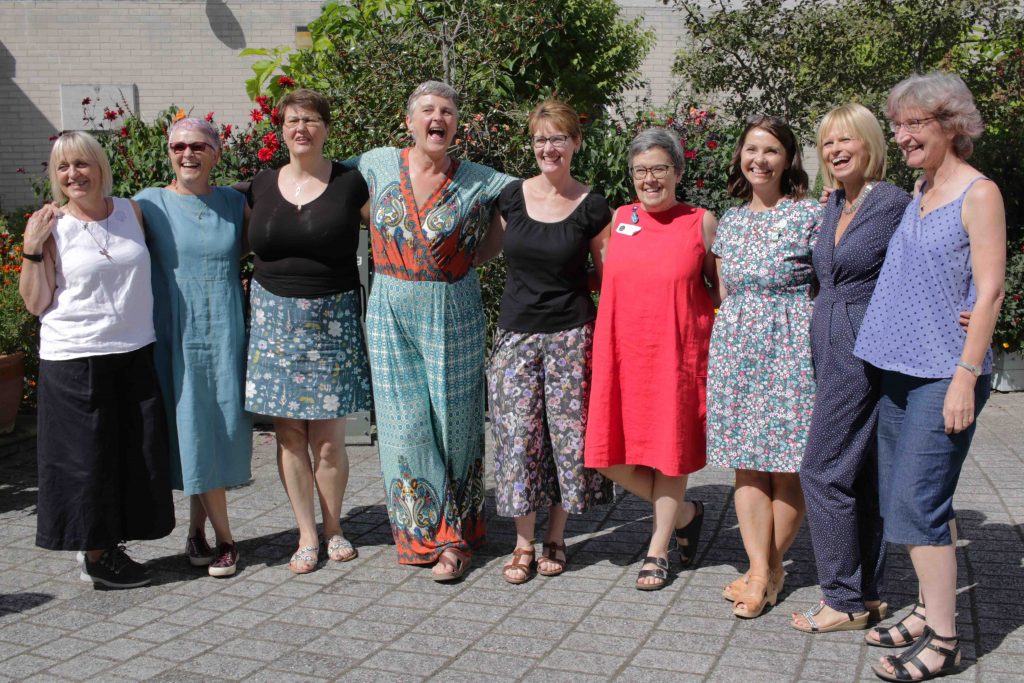 More information can be found on The Fold Line blog: https://thefoldline.com/2020/05/30/the-online-sewing-weekender-2020/ You can read their round up of this event at the Fold Line.
Have a look at all the Sewing Weekender participants on Instagram using #sewingweekender where they shared their makes and sewing progress.
There was also a neat Sewing weekender bingo to have fun with.
Fabulous work !!!!